Grow Your Business with Promotions That Work as Hard as You Do
We understand the unique needs and challenges faced by your construction and home services business and know how important it is to communicate the dedication to quality work that your company represents. Fully Promoted's local teams will partner with your business to fine-tune your branding strategy to include uniforms, safety gear, apparel, and promotional products that broadcast your company's commitment to your clients. We know it's important to build trust with prospective clients and employees and broaden your job opportunities – all at the same time – and we are here to ensure your business is Fully Promoted.
Construction - Safety - Building Promos Right for the Construction Industry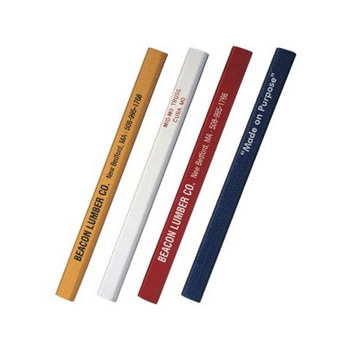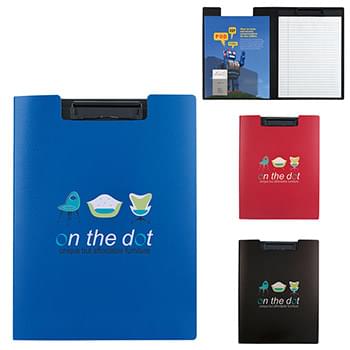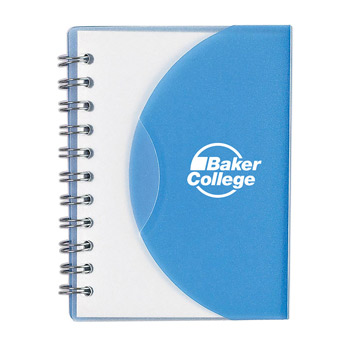 Custom Printed Construction Promotional Products
Your Source For Branded Products
Contact your local Fully Promoted Today!